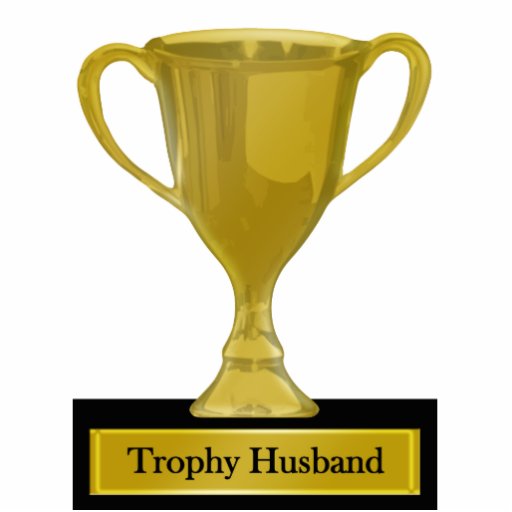 So I've had the pleasure of reading the book Praying for your Future Husband and through reading the book I've learned so much. I'm pretty sure the major thing that I have learned, besides how vital it is to pray for your future husband, is that a husband[or wife] is not a reward. I'm sure you've heard over and over as soon as you're content or "whole in Christ" God will then reward you with your spouse. Many girls believe this. I know I've personally believed it. I have had a tendency of focusing on becoming a better Christian so I can somehow prove to God see Lord how I'm spending time with you each morning, going to church faithfully, serving on my job. See look at all these things I'm doing. So where's my Boaz? NEWSFLASH: God does not at all operate like that.
First off if you're trying to grow spiritually it shouldn't be with the goal of getting a husband because those are the wrong motives. I mean what would happen once you finally got the husband? Would you stop growing because you already got your "reward"? For example, humans are set up to be motivated by rewards. I see this everyday in my classroom. I often motivate my students to act how I want them to act by giving them a reward. But that's not how Christ intended for you to be presented with your husband. Because that's like saying God is dangling the reward of a husband in front of your face in order to get you to act like He wants you to act. "Good job Sally, you read the entire Bible and now you've developed the fruits of the spirit here's your Boaz!" Ummm NO! God is not going to bribe you to spend time with Him or do things that bring him glory. Either your heart genuinely desires Him or it doesn't. Your mindset behind wanting to better yourself as a believer should be to get closer to God and know Him better.
I know I had to ask God to please change my desires to not want to do all these Christian things for to be prepared for my husband but simply because I love God and I want to do these things. I don't want to feel like I'm forced to because "if you don't spend quiet time with God doesn't look like you'll be getting your spouse this year." I think that puts way to much pressure on women. We feel like we are forced to grow x-amount in order to earn this prize of a husband. And when we mess up and make mistakes and fail because we are human we get extremely frustrated because we believe we'll never get our man. I know atleast I've felt that way. I've also learned God doesn't want us to feel heavy burdened like that.
I want ladies out there to know this belief about a husband being a reward is a myth. Yes, there should and will be some spiritual growth and pruning season before you meet your mate. But know that God sends you your mate to help you grow even further and closer to Him. You don't need to strive to be 100% perfect or a super saint because that'll never happen. In the book there was a testimony from a woman in her thirties and she said, "Many of them (her friends) tell me that when they finally surrendered their lives to Him, God dropped a man on their doorstep. But don't buy into that lie. There is no special formula to follow. It's not pray this much, surrender this much, and you get the guy. Nope. God doesn't work that way. He answers prayer with what's going to glorify Him the most."
Basically what she's saying is your spouses arrival is not dependent on how many scriptures you read when you are single. Or how whole or content you are because I'm pretty sure there are several content, whole, SINGLE women still out there. Your husbands arrival is dependent upon on God and His perfect timing alone. Remember this life's purpose is to bring God glory. When your single life isn't bringing God as much glory as it could with a spouse then The Lord may see fit bring that spouse into the picture. The bottom line is that when God is good and ready He'll bring your spouse for the sole purpose of glorifying God together and pushing one another closer to Christ. I pray this changed your outlook on his topic and liberated you a bit.